Hometown, Part One
:
These are a few of the buildings I pass on the way to work. I had a walk around before one of my shifts when I captured most of these photographs. As a side note, the buildings I pass depend on which way I decide to walk on a specific day.
There will be more of these types of posts as I get more cameras developed to CD. I have at least another one or two more posts to make that will be strictly Downtown/hometown photographs.
Enjoy.
Danielle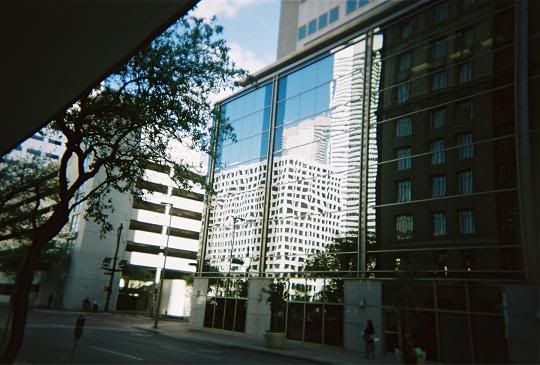 (
Have a glimpse at my city.
Collapse
)
Current Mood:
cranky
Current Music: "Buffy: The Vampire Slayer" / Burger King commerical